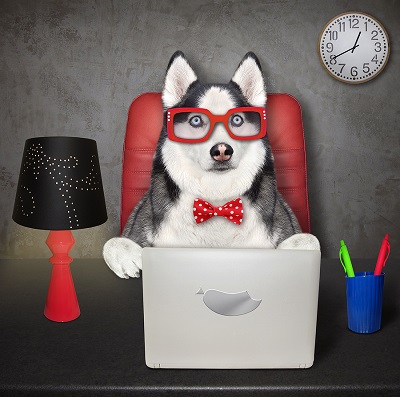 I recently read a post on FB about a couple that was having problems with their renters. The woman had bought a house in her 20's , and had been renting it out for over a decade.
She said they had terrible renters, who happen to be her husband's old buddies. Their last residents owed them over $30,000.00 in rent before they were kicked out. They never sued to get reimbursed. The current ones owe them about $7,000.00 It doesn't help that the house is in another state from which they live in. They did not want to spend the money on a Property Manager. They thought it was too expensive to have a Property Manager. That's more than $37,000.00 they are out, plus they've had to pay the mortgage all this time.
I was horrified for the couple! Let's break this down…..
If one has a renter in the house that's not paying rent, the chances are very good the renters are not taking very good care of the property either. I shudder to think of the damages, or neglect that has to be repaired. A good Property Manager can make sure they're preserving the asset (house) and maintain the value of the asset. Anytime something goes wrong, the Property Manager can quickly get a plumber, an electrician, etc. out to the property to take care of matters before it becomes worse. Sometimes, the longer you wait to make certain repairs, the more costly and extensive it can get.
If she'd had a good Property Manager taking care of the place, they would do their due diligence in placing a good, solid tenant in the property. Especially one that would be paying their rent in a timely manner. If the tenant fails to pay rent, the Property Manager's duty is to evict them as soon as possible, and go after any unpaid rents. They can then do a turnaround on the property, and place another tenant in the house quickly.
Let's say a house is renting for $1,500.00 a month. If you took the management fee of 8% from the rent each month, that would be $120.00. Imagine the house is rented for a decade at the same amount. Over 10 years, the amount of management fees would be $14,400.00. I'd say that would be a lot cheaper than the over $37,000.00 this couple is out of. And I guarantee their rental house is worth a whole lot less than it should be, due to all the repairs and maintenance that needs to be done on the house.